Billings Clinic - Cody has received NCQA Patient-Centered Medical Home (PCMH) Recognition for using evidence-based, patient-centered processes that focus on highly coordinated care and long-term, participative relationships.
National Committee for Quality Assurance (NCQA) Patient-Centered Medical Home is a model of primary care that combines teamwork and information technology to improve care, improve patients' experience of care and reduce costs.

With the implementation of an on-site attending-level physician supervising the overnight medical residents, the Penn State Hershey Medical Center has not seen any significant impact on important clinical outcomes, according to medical researchers.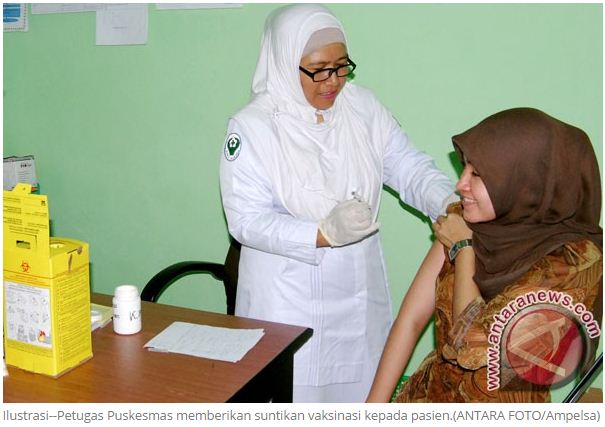 Dinas Kesehatan Kota Depok berencana menambah jumlah Pusat Kesehatan Masyarakat (Puskesmas) yang menyediakan layanan selama 24 jam setidaknya tiga unit lagi pada 2016.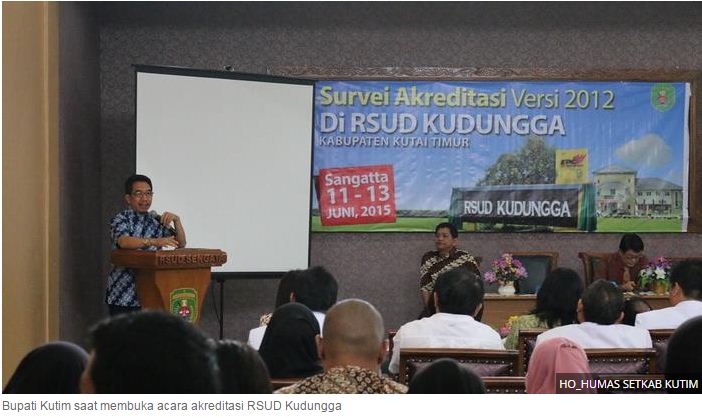 Manajemen Rumah Sakit Umum Daerah (RSUD) Kudungga milik Pemerintah Kabupaten Kutai Timur (Pemkab Kutim) terus berupaya memaksimalkan pelayanan kesehatan kepada masyarakat. Salah satu upaya yang dilakukan yakni program akreditasi rumah sakit yang saat ini bertipe B. Survey akreditasi versi 2012 oleh KARS (Komisi Akreditasi Rumah Sakit) telah dilaksanakan selama beberapa hari, belum lama ini.