Since the Affordable Care Act became law in 2010, our nation has expanded health insurance coverage to millions of American families who previously lacked coverage.
As a member of Congress, I gladly supported the law, which banned the practice of denying coverage to people with pre-existing conditions, closed the prescription drug "donut hole" for seniors, and created subsidies for affordable coverage.

The Arkansas Department of Human Services on Friday presented $5.3 million in cash rewards to 19 primary care providers from across the state who the agency said improved quality of care while saving about $34 million in Medicaid costs in 2014.
The providers are enrolled in the state's Patient-Centered Medical Home program, which is part of the Arkansas Health Care Payment Improvement Initiative, the state's effort to move from a fee-for-services health-care payment system to a system in which payment is based on episodes of care and healthy outcomes.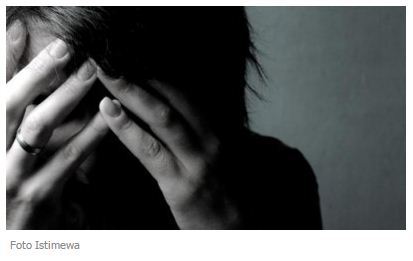 Kesehatan jiwa masih menjadi persoalan serius kesehatan global. Demikian pula di Indonesia, persoalan kesehatan jiwa dari tahun ke tahun semakin serius.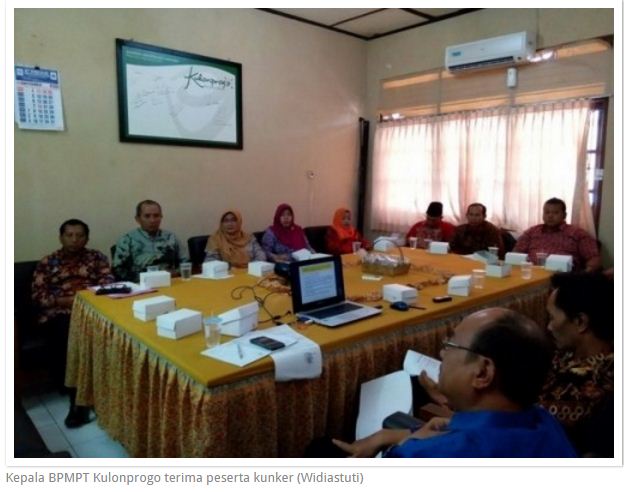 KULONPROGO - Kabupaten Kulonprogo oleh Kementerian Pendayagunaan Aparatur Negara dan Reformasi Birokrasi ditunjuk menjadi role model (panutan) peningkatan pelayanan publik.