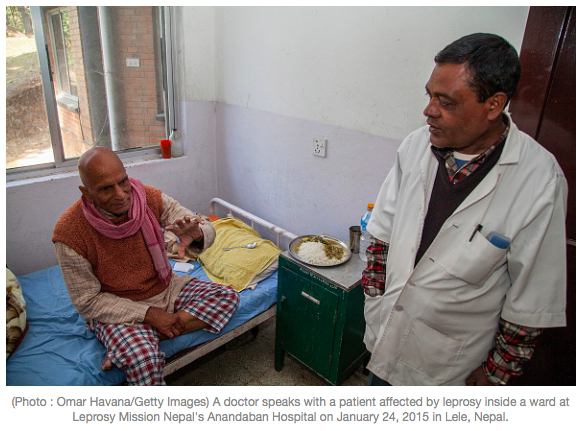 Patients who are difficult to deal with may tend to distract the doctor's attention away from quality care, said Dutch researchers after studying two related studies.
The experts involved in the study could not really determine why, but surmised that the doctors might be using up more of their "mental resources on dealing with the difficult patients' behaviors, impeding adequate processing of clinical findings."

Recently, while visiting a primary care clinic, one of the authors saw a sign posted on an exam room wall encouraging patients with diabetes to have their cholesterol mea­sured. Amidst the noise of notices to be found in clinical spaces this seemed in­nocuous enough. The sign went on to explain that patients were encouraged to measure their low-density lipopro­tein cholesterol (LDL-C) levels, so that the clinic could meet its quality target of 100% of diabetes patients with mea­sured cholesterol levels.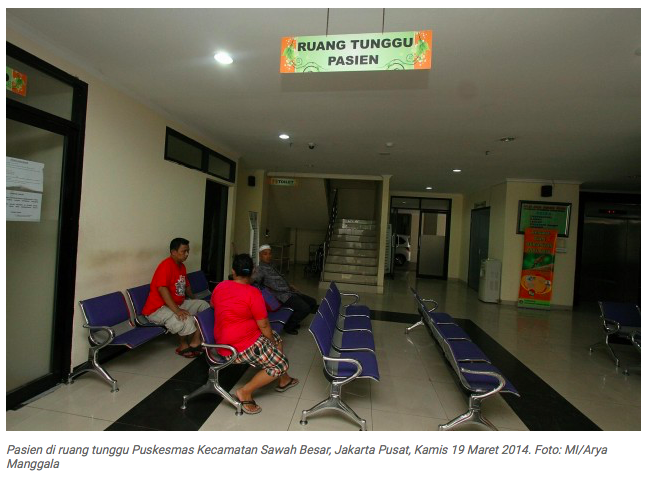 Kualitas puskesmas belum mendukung untuk menangani pasien BPJS Kesehatan. Sehingga, banyak pasien yang mesti dirujuk ke rumah sakit.
Ketua Pengurus Besar Ikatan Dokter Indonesia Daeng M Faqih mengakui layanan untuk pasien BPJS Kesehatan masih amburadul. Menurut dia, dua hal yang penting diperhatikan untuk meningkatkan layanan pasien BPJS Kesehatan yakni akses dan mutu puskesmas.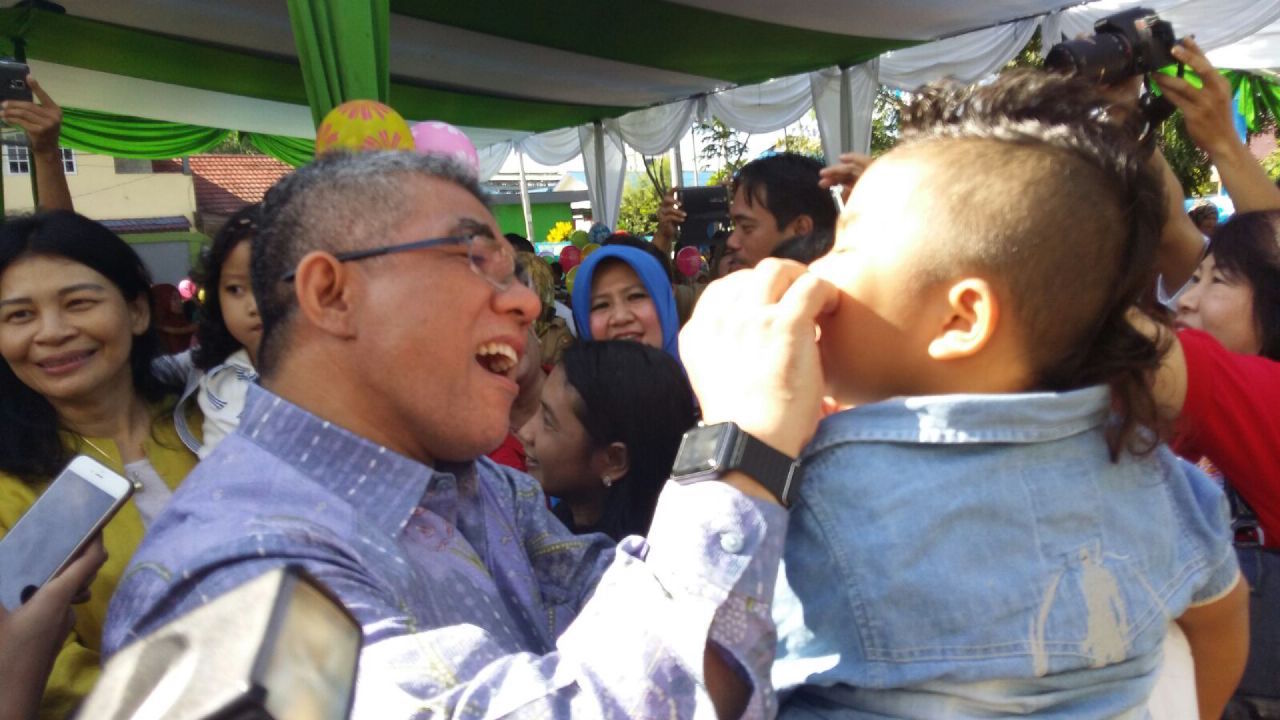 Pelaksanaan Pekan Imunisasi Nasional (PIN) yang digelar pemerintah pada 8-15 Maret lalu tidak mencapai target yang diinginkan sebesar 95 persen. Anak usia 0-59 bulan yang mendapat vaksin polio sebanyak 89,1 persen.