Stony Brook Pediatrics recognized with award for quality care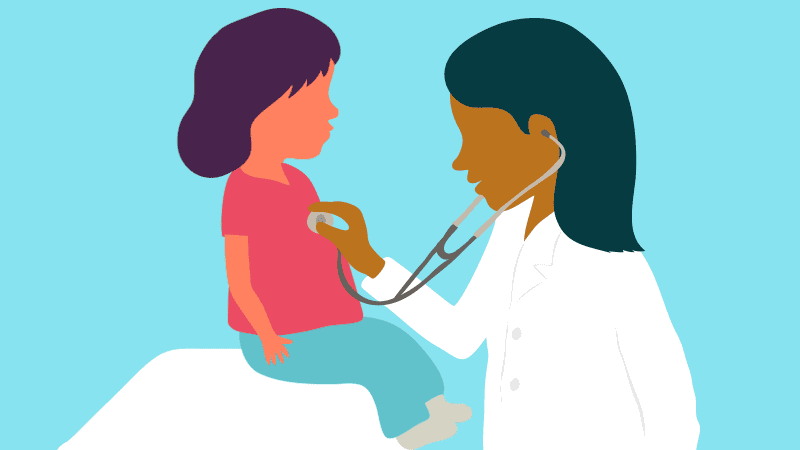 A medical practice with offices in Dansville and Geneseo was recently recognized for excellence in patient-centered medical home care.
Stony Brook Pediatrics was recognized by the National Committee for Quality Assurance, a non-profit dedicated to improving health care quality.
Working with RMS Healthcare in Baldwinsville, Stony Brook Pediatrics received the recognition under the non-profit's 2014 standards, which require increased rigor in operational processes to achieve and sustain recognition.
RMS Healthcare assists practices across the country in navigating the recognition process. RMS Healthcare has also worked in collaboration with Accountable Health Partners, which provided member practices with the funding to pursue recognition.
Stony Brook Pediatrics met key program components in areas of patient-centered access, team-based care, population health management, care management and support, care coordination and care transitions and performance measurement and quality improvement.
Source: http://www.thelcn.com/