The 10 best hospitals for cardiology, heart surgery in the US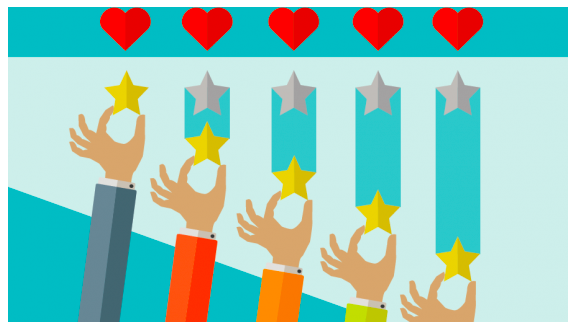 The Cleveland Clinic in Cleveland, Ohio, topped this year's U.S. News & World Report's list of the best hospitals for cardiology and heart surgery in the country, published at the end of July.
The Mayo Clinic followed closely in the national rankings, racking up a score of 91.9/100 that was second only to the Cleveland Clinic's perfect 100/100. Cedars-Sinai Medical Center in Los Angeles came in third, New York-Presbyterian Hospital-Columbia and Cornell took fourth and Massachusetts General Hospital came in fifth, according to U.S. News' cardiology and heart surgery scorecard.
Mount Sinai Hospital, Northwestern Memorial Hospital, UCLA Medical Center, Brigham and Women's Hospital and Stanford Health Care-Stanford Hospital filled out the top ten, with all hospitals' scores exceeding 68/100. Of the 48 hospitals ranked for adult cardiology and heart surgery, Yale New Haven Hospital in New Haven, Conn., took the last spot with a score of 51.7/100.
U.S. News & World Report researchers considered data from 590 hospitals offering cardiology and heart surgery services for its 2019-2020 rankings, ultimately excluding centers that treated fewer than 1,931 Medicare inpatients in 2015, 2016 and 2017. In addition to its broader rankings for cardiology and CV surgery, the publication offered a roster of the best U.S. hospitals for congestive heart failure patients, heart bypass surgeries and aortic valve replacements.
High performers in heart failure care included three AMITA health centers in Illinois, two AdventHealth hospitals in Florida, four Adventist Health centers in California, Abbott Northwestern Hospital in Minneapolis, Adventist Healthcare Shady Grove Medical Center in Rockville, Md., and Adventist Medical Center-Portland in Portland, Ore.
AMITA Health Mercy Medical Center Aurora in Aurora, Ill., Abbott Northwestern Hospital in Minneapolis, AdventHealth Orlando in Orlando, Fla., and three Advocate medical centers in Illinois took the cake as the best hospitals for heart bypass surgery in the U.S. Researchers ranked the hospitals according to data including nurse staffing, patient volume and survival rates.
As for aortic valve surgery, Abbott Northwestern Hospital, AdventHealth Orlando and Amita Health Adventist Medical Center-Hinsdale in Hinsdale, Ill., snagged the top three slots. Arkansas Heart Hospital in Little Rock, Ark., Asante Rogue Regional Medical Center in Medford, Ore., and Ascension Providence Hospital-Southfield in Southfield, Mich., followed suit.
By: Anicka Slachta
Source: https://www.cardiovascularbusiness.com/topics/healthcare-economics/best-hospitals-cardiology-heart-surgery