Doctor offers guidance to prevent and manage type 2 diabetes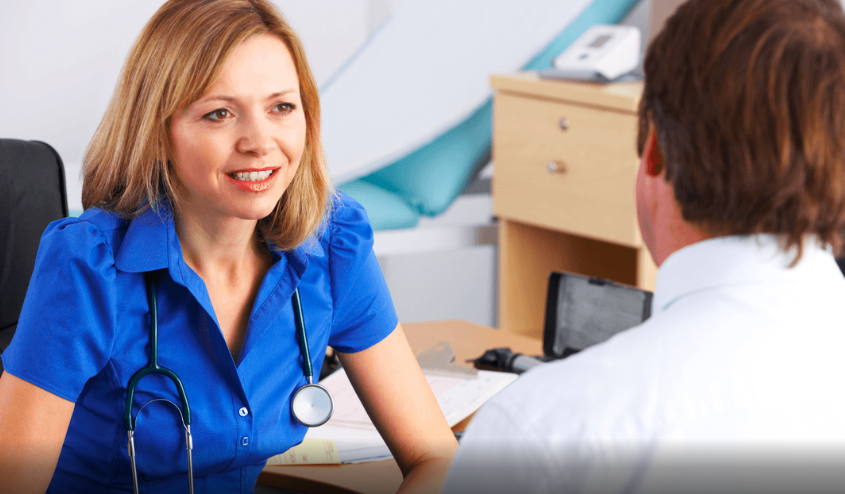 A GP has issued advice ahead of World Diabetes Day following a recent survey which revealed nine out of ten people are unaware of the symptoms of type 2 diabetes.
Dr Josh Cullimore, who is part of the Bluecrest Health Screening study, is urging people with, or at high risk of the condition, to make lifestyle changes to help prevent and manage type 2 diabetes.
Speaking to the Mirror, Dr Cullimore said: "It's evident from the study that awareness and understanding around type 2 diabetes is worryingly low. Many people have type 2 diabetes without realising. This lack of understanding may contribute to the 500 people who die prematurely in the UK every week due to the disease."
Dr Cullimore highlighted the need for more awareness of the early symptoms of type 2 diabetes.
He explains: "Early warning signs include fatigue, weight loss, wounds that aren't healing, being constantly thirsty and needing to urinate more often. Oral thrush and shingles can also be a sign."
According to the survey, only one in three adults will make a conscious decision to address their risk of type 2 diabetes by making changes to their lifestyle.
It is acknowledged that implementing lifestyle changes, particularly through diet can help people with type 2 diabetes better manage the condition and even achieve remission from the condition, as shown through the Low Carb Program.
Dr Cullimore suggests a range of lifestyle changes people with, or at risk of the condition could make. This includes reducing the intake of processed foods and gradually introducing more exercise, with 150 minutes of moderate exercise a week the recommended amount.
He also highlights lifestyle changes such as cutting down on alcohol and stopping smoking.
Reducing the intake of sugar and carbohydrates is one way shown to help people with type 2 diabetes or those at risk of developing the condition improve their blood glucose levels.
If you are interested in receiving structured education on how to begin a low carb way of eating, you can join over 425,000 people on our own Low Carb Program with a 7-day free trial.
By: Baj Panesar
Source: https://www.diabetes.co.uk/news/2019/Nov/doctor-offers-guidance-to-prevent-and-manage-type-2-diabetes.html