Emerging COVID-19 success story: South Korea learned the lessons of MERS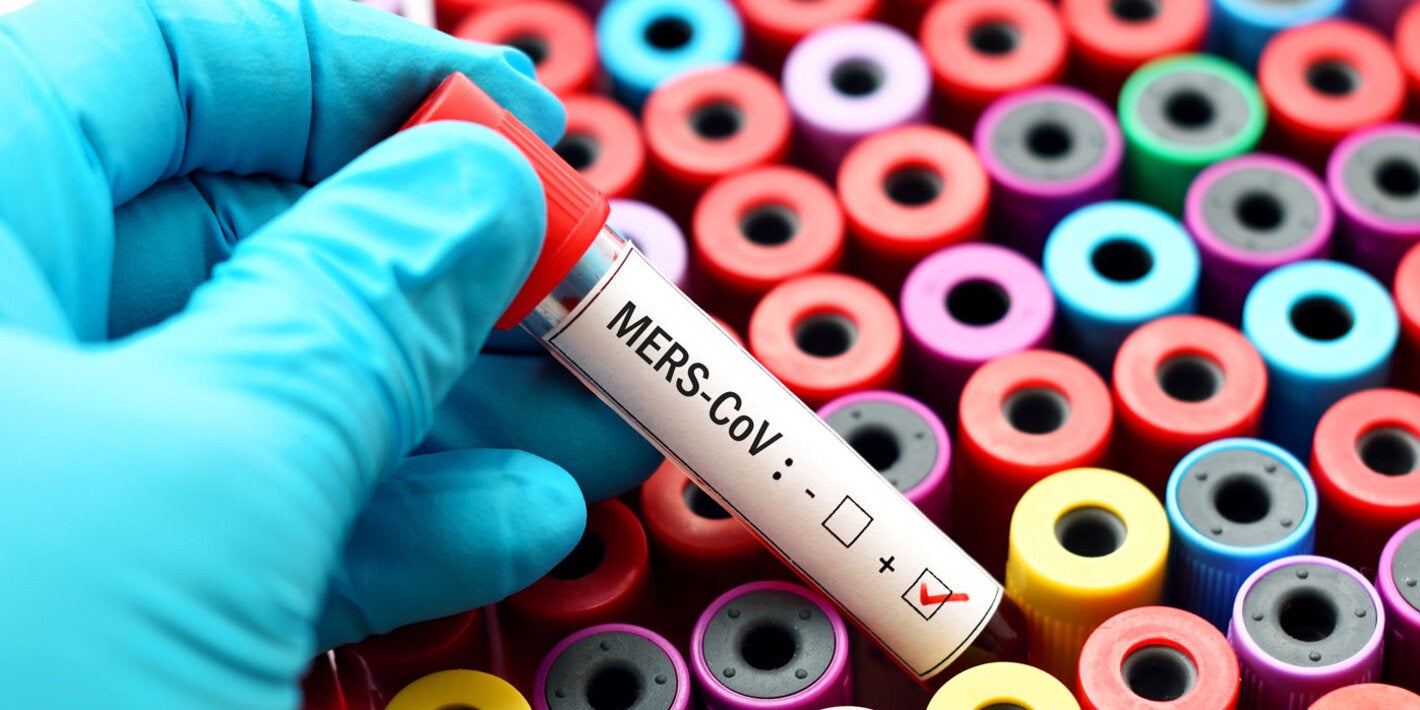 Introduction
South Korea's response to COVID-19 has been impressive. Building on its experience handling Middle East respiratory syndrome (MERS), South Korea was able to flatten the epidemic curve quickly without closing businesses, issuing stay-at-home orders, or implementing many of the stricter measures adopted by other high-income countries until late 2020.
It achieved this success by developing clear guidelines for the public, conducting comprehensive testing and contact tracing, and supporting people in quarantine to make compliance easier. The country successfully managed outbreaks in March and August and gradually gained control of a larger, more dispersed outbreak in December 2020. Overall, South Korea has shown success across three phases of the epidemic preparedness and response framework: detection, containment, and treatment.
Detect: South Korea built innovative, high-capacity screening facilities and worked closely with the private sector to ensure an adequate supply of tests from the onset of the pandemic. The country maintains approximately 600 screening and testing centers and 150 diagnostic laboratories, with capacity reaching 110,000 tests as of November 2020.
Contain: South Korea isolated infected patients, increased compliance by supporting those in quarantine, and traced contacts with unusual thoroughness. Hundreds of epidemiological intelligence officers were deployed for these tracing efforts and empowered to use a wide variety of data sources, including credit card transactions and closed-circuit television footage.
Treat: The health system surged to meet demand, especially in Daegu, the site of a large cluster of infections in March 2020. An additional 2,400 health workers were recruited in Daegu alone. Across the country, the government restructured the hospital system, built temporary hospitals to increase capacity, and addressed shortages of personal protective equipment (PPE) through centralized government purchasing.
South Korea's strong enabling environment positioned the government to act quickly and effectively. After its flawed response to a MERS outbreak in 2015, the government made 48 reforms to boost public health emergency preparedness and response. In addition, a well-functioning national health insurance system, ample human resources and infrastructure, and constructive relationships between key institutions—such as the president's office, the Ministries of Health, Education, and Foreign Affairs, and the Korean Centers for Disease Control and Prevention, which was renamed the Korea Disease Control and Prevention Agency (KDCA), during the pandemic—enabled an extraordinarily decisive response to the pandemic.