Unequal health care continues to be a serious problem for black Americans.
More than a decade after the Institute of Medicine issued a landmark report showing that minority patients were less likely to receive the same quality health care as white patients, racial and ethnic disparities continue to plague the U.S. health care system. That report, which was published in 2002, indicated that even when both groups had similar insurance or the same ability to pay for care, black patients received inferior treatment to white patients.

Five years after the passage of the Patient Protection and Affordable Care Act, it is clear that the Act has had a major impact on Idaho's businesses, including Idaho's health care and health insurance industries.
For example, the Act forced some businesses to provide health insurance coverage to their employees. Similarly, the Act requires that health insurance policies meet certain minimum coverage standards. A primary objective of the Act was to reduce the cost of health care and health insurance. Idaho's business community certainly has a significant stake in the effort to contain the cost of health care and health insurance.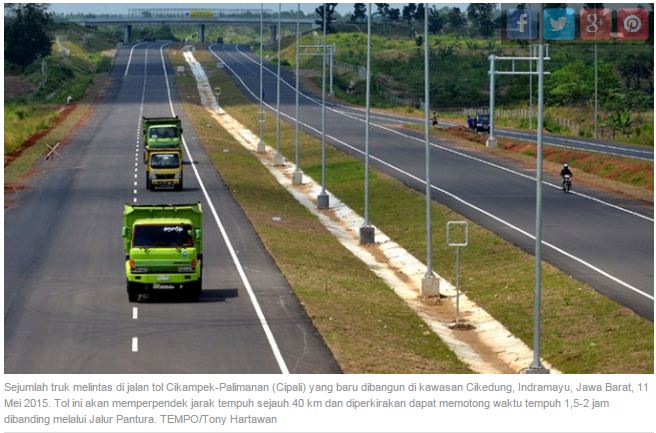 TEMPO.CO , Subang: Dinas Kesehatan Subang, Jawa Barat menyiapkan satu posko khusus pengobatan gratis buat para pemudik yang menggunakan ruas jalan tol Cikopo-Palimanan (Cipali). "Lokasinya di pintu gerbang tol Cilameri Subang kota," kata Kepala Dinas Kesehatan Kabupaten Subang, Budi Subiantoro kepada Tempo, Senin, 29 Juni 2015.
Gizi buruk yang dialami oleh sekitar 800 Balita dan 8 meninggal dunia di Nusa Tenggara Barat (NTT) seharusnya tidak terulang lagi.
Pasalnya, dengan UU No.18 tahun 2012 tentang Pangan, kebutuhan pokok pangan tersebut menjadi kewajiban pemerintah pusat dan daerah untuk ketersediaan, keterjangkauan, mutu, dan gizi itu sendiri. Apalagi ini sudah terjadi selama 15 tahun terakhir ini tanpa solusi dan jalan keluar yang berpihak kepada rakyat.