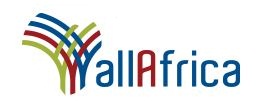 Authorities of the Ministry of Health (MOH) have disclosed a seven-year (2015-2021) plan to develop a resilient health system at the cost of US$1.7 billion.
The plan is part of government's efforts to improve the health status of the Liberian population.

Since the Affordable Care Act became law in 2010, our nation has expanded health insurance coverage to millions of American families who previously lacked coverage.
As a member of Congress, I gladly supported the law, which banned the practice of denying coverage to people with pre-existing conditions, closed the prescription drug "donut hole" for seniors, and created subsidies for affordable coverage.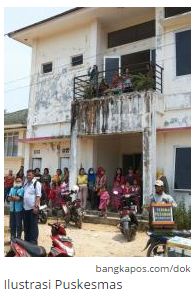 Kabid Pelayanan Medik dan Farmasi Dinkes Beltim Erwan mengatakan, Dinkes Beltim sedang menyiapkan pengakreditasian seluruh puskesmas di Kabupaten Beltim.
Pada 2016, akan ada langkah-langkah yang akan diambil.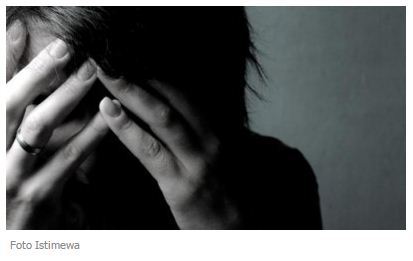 Kesehatan jiwa masih menjadi persoalan serius kesehatan global. Demikian pula di Indonesia, persoalan kesehatan jiwa dari tahun ke tahun semakin serius.