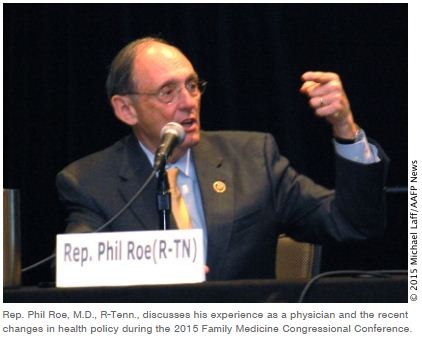 Now that the onerous Medicare sustainable growth rate (SGR) formula has been permanently repealed, family physicians can set their sights on new issues for the coming year -- specifically, the primary care physician shortage.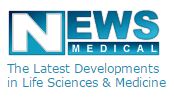 Sentara Healthcare is partnering with CipherHealth to implement a new software technology aimed at modernizing the rounding process to deliver improved quality of care and satisfaction among patients and staff. Sentara is deploying Orchid, CipherHealth's cutting-edge rounding technology as part of an initiative to streamline the way patients and family members provide feedback during their hospital stays.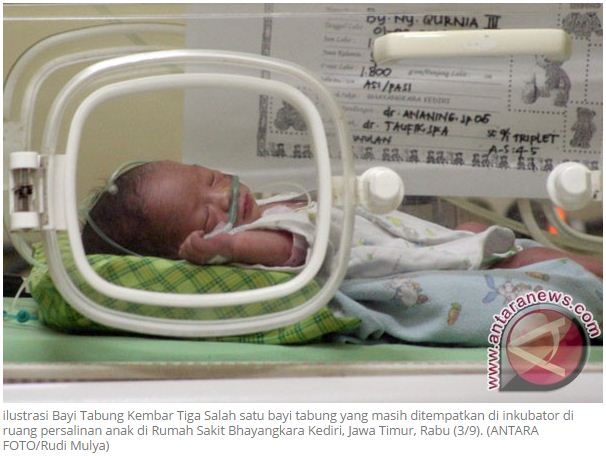 Yogyakarta (ANTARA News) - Direktur Utama RSUP Dr Sardjito, M Syafak Hanung mengatakan pihaknya berkomitmen untuk terus mengintensifkan program bayi tabung melalui Klinik Infertilitas Permata Hati.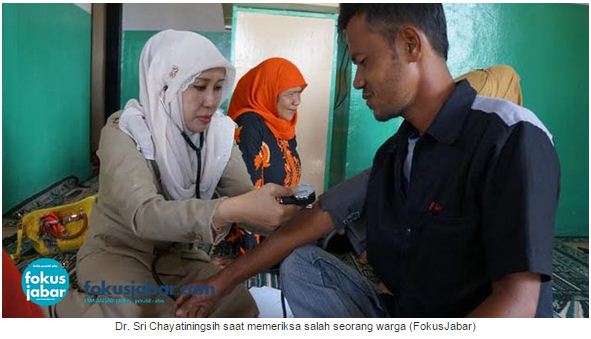 GARUT,FOKUSJabar.com: Ada yang tidak lazim ketika melihat salah seorang Dokter yang menjabat sebagai Kepala Puskesmas Pembangunan Tarogong Kidul, memberikan pelayanan kesehatan kepada masyarakat dengan menggunakan perahu karet.