The federal government hopes that promoting hospital/physician integration will lower healthcare expenses. That is probably wishful thinking.
For much of the history of U.S. medical care, hospitals and physicians have existed as separate financial entities.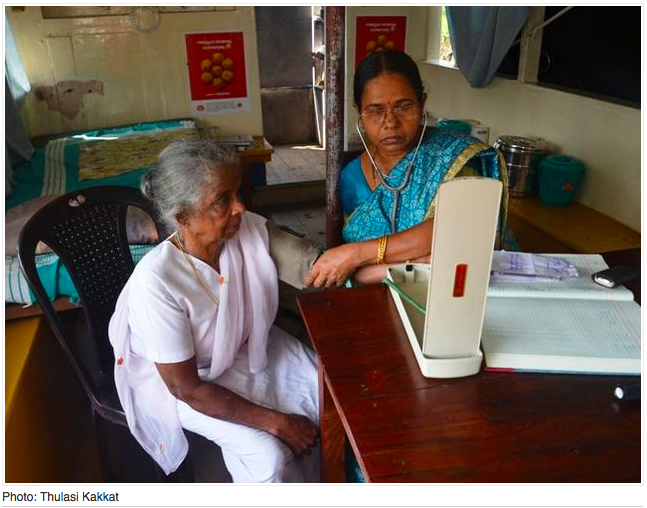 Deficiencies in quality of care result from knowledge gaps or the inability to change.
'Bengal doctor beaten up', 'Hospital ransacked by angry relatives', 'AIIMS doctor assaulted by patient's relative, FIR filed'... over the last many years such events continue to make frequent headlines.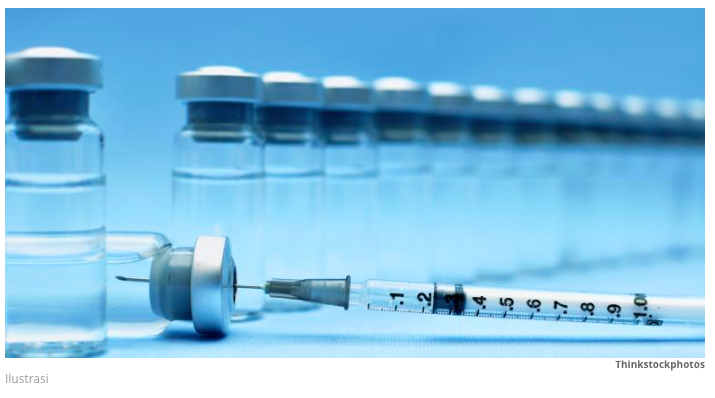 Anggota Komisi IX DPR RI Karolin Margret Natasa mengatakan, terungkapnya peredaran vaksin palsu di Indonesia sangat memprihatinkan.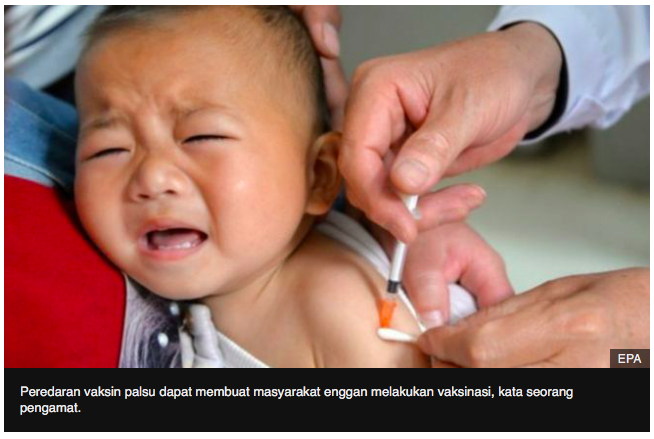 Badan Pengawas Obat dan Makanan (BPOM) mengakui ada kelemahan dalam pengawasan atas peredaran vaksin palsu, yang diperkirakan sudah terjadi sejak tahun 2003 lalu.