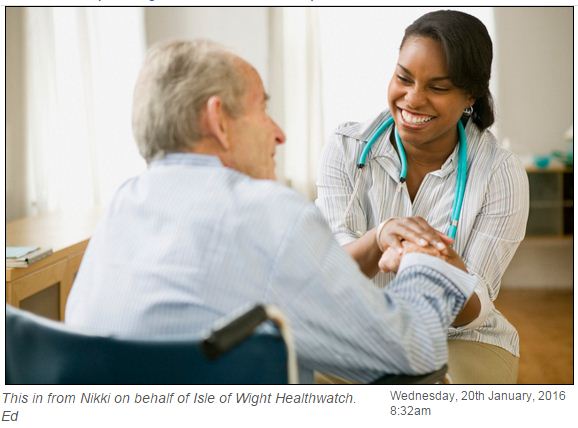 Healthwatch make the quality of care in homes a priority and launch the Isle of Wight Care Awards to showcase where homes have got the quality of their care right.
Prime Healthcare ACO was selected as one of 100 new Medicare Shared Savings Program Accountable Care Organizations (ACOs), providing Medicare beneficiaries with access to high-quality, coordinated care across the United States, the Centers for Medicare & Medicaid Services (CMS) announced on January 11. That brings the total to 434 Shared Savings Program ACOs serving over 7.7 million beneficiaries.

SLEMAN - Pengurus Asosiasi Rumah Sakit Swasta Indonesia (ARSSI) Daerah Istimewa Yogyakarta (DIY) resmi dilantik, Sabtu (16/1/2016). Organisasi baru di bidang kesehatan ini berkomitmen membantu rumah sakit swasta untuk mendapatkan akreditasi baik tingkat nasional maupun internasional.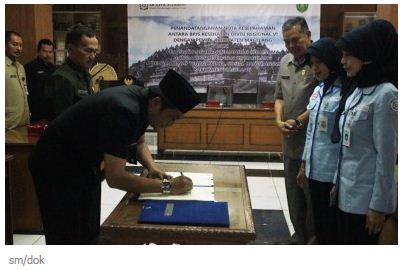 Pemkab Magelang sepakat mengintegrasikan program Jaminan Kesehatan Daerah (Jamkesda) di Kabupaten Magelang ke dalam program Jaminan Kesehatan Nasional (JKN). Sebanyak 168 ribu peserta Jamkesda diharapkan tahun ini sudah terintegrasi dengan BPJS Kesehatan.